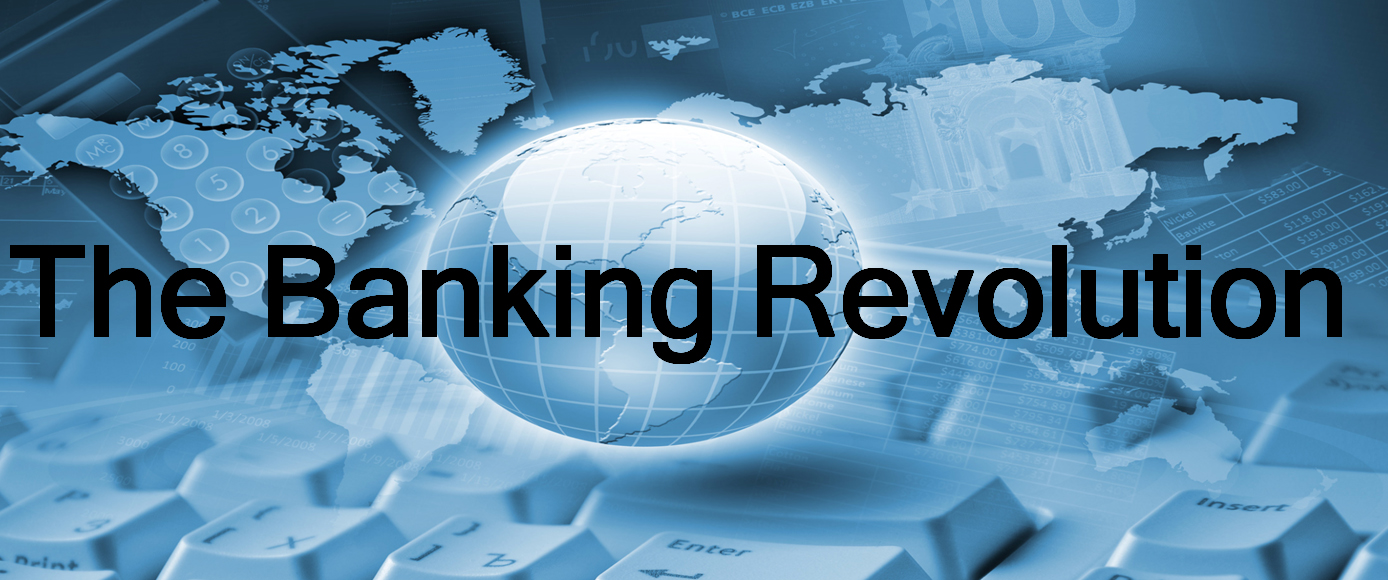 That Bank Managers and Officers have to be highly professional and competent to discharge the responsibilities entrusted to them is a fact they all know. What, however, is often not appreciated by them is that they are now operating in an environment that has changed and is continuing to change at an unprecedented pace.
They can no longer, for example, sit comfortably in their cozy offices and wait for customers to come to them and decide who they want to or do not want to do business with. In the area of lending too, looking at financial statements and assessing business viability requires them now to go beyond what they have traditionally been doing.
Enhancing existing skills and acquiring new ones are, thus, essential for Bank Managers and Officers to stay relevant and continue to contribute positively to their organizations.
These are the Training Courses under For Bank Managers & Officers – there are 4 parts:
(i) Credit Courses – Core
(ii) Credit Courses – Specialized / Supplementary
(iii) Marketing & Selling
(iv) Branch Managers Development Program

---

(i)Credit Courses - Core
Bank Lending – An Introduction To
- Essentials Of Credit Evaluation I – Understanding & Analyzing Financial Statements
- Essentials Of Credit Evaluation II – Cash Flow Projections & Analysis
- Essentials Of Credit Evaluation III – Evaluating The Non-Financials
- Loan Structuring & Packaging
- Advanced Credit Analysis
- Effective Credit Report Writing


(ii)Credit Courses – Specialized / Supplementary
- Project Financing
- Marketing & Lending To SMEs
- Consumer Banking / Lending
- Consulting Skills For Bankers
- Loan Monitoring, Follow-up & Recovery
- Corporate & Debt Restructuring
- Practical Loan Collection


(iii)Marketing & Selling
- Branch Marketing & Business Development
- Networking & Relationship Building
- Essential Selling Skills For Bankers
- Negotiation Skills For Lending Bankers
- Selling Skills For Branch Staff


(iv)Branch Managers Development Program
A development program specially designed to equip Branch Managers with what it takes to manage their branches as strategic business units of the bank. The program consists of 6 modules:

- The Job Of The Branch Manager
- The Business Driven Manager
- Branch Marketing & Business Development
- The Manager The Leader
- Networking & Relationship Building