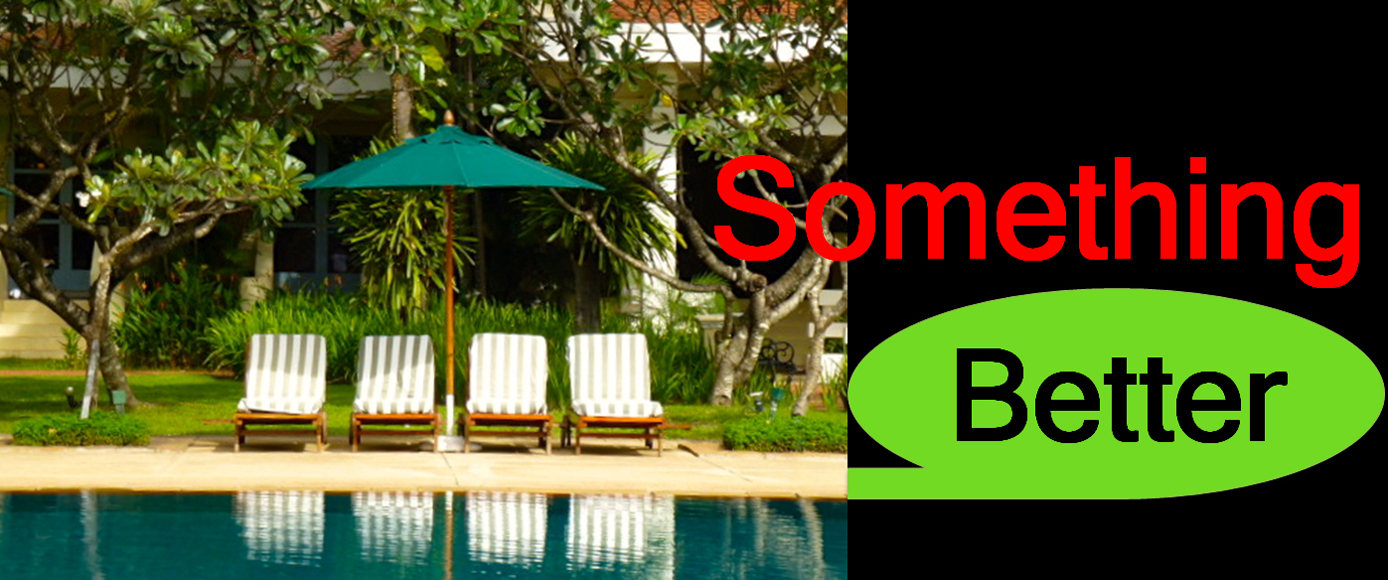 SOMETHING BETTER stems from our belief that retirement isn't what it used to be.
Today's fifty or sixty-somethings are much healthier and better informed than those of yesteryear. Life expectancy has also increased significantly, and statistics show that these people have many more years of productive living and contribution ahead of them.
Armed with life's experiences, accumulated work skills and well-weathered wisdom, retirees may yet find the new phase of life they are embarking on to be their most productive and satisfying.
This is the Training Courses under Retirement Planning – Something Better

---

Something Better
Specially designed training and support initiative to prepare retiring employees for the next phase of their career and life, which may yet be their most productive and satisfying.

- Getting Ready
- Money Matters – Personal Financial Planning
- Working Again
- Emotional & Health Issues
- Seeking New Challenges
- Going Into Business / Starting A Small Business